Jacksonville's Pediatric Health & Mental Wellness Center
At Mindful Medicine and Counseling, we provide personalized and compassionate pediatric health and mental wellness services. 
Pediatric Health & Wellness
Pediatric & Family Mental Health
Jacksonville's Pediatric Health & Mental Wellness Center
Dedicated to promoting physical and mental well-being in the Jacksonville community. 
All Around Wellness Care, Mind and Body!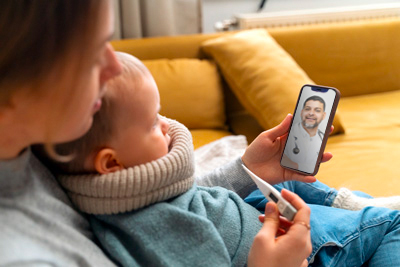 Pediatric Health & Wellness Services
We offer school physicals, well-child visits, sports physicals, pre-operative evaluations, new born visits, sick visits, ADHD evaluation and management.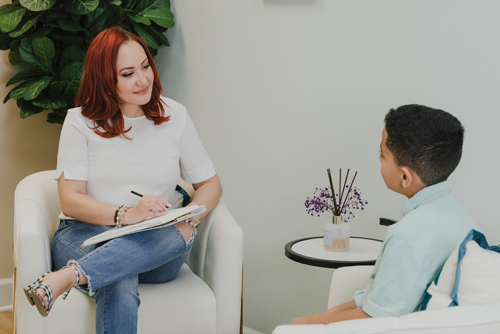 Pediatric & Adult Mental Health Services (Therapy)
We believe social and emotional health greatly affects an individuals general wellbeing. We offer counseling for a variety o concerns including: ADHD/ADD, Anxiety, Depression, Grief, Stress, School Performance, Sleep Disturbances.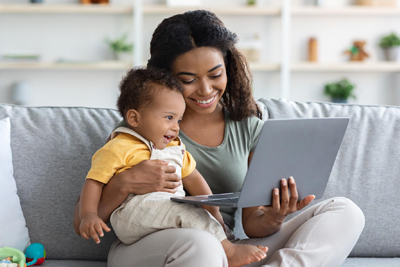 Health & Mental Wellness Articles & Resources
Here, you'll find a wealth of knowledge condensed into bite-sized articles and resources, carefully curated to cater to your health needs. Our team of experts has meticulously crafted each piece, ensuring accuracy and relevance.
All Around Wellness Care, Mind and Body!
Newborn Well-Visit
Wellness Visits
Acute Visits
ADHD/ADD
Behavioral Problems
Constipation
Medication Management
Nutrition
Pediatric Asthma
Pre-Operative Evaluations
Request/Referrals for IEP
School Physicals
Sleep Issues
Sports Physicals
Weight Management/Dieting
Child/Adolescent Therapy
Life Coaching & Empowerment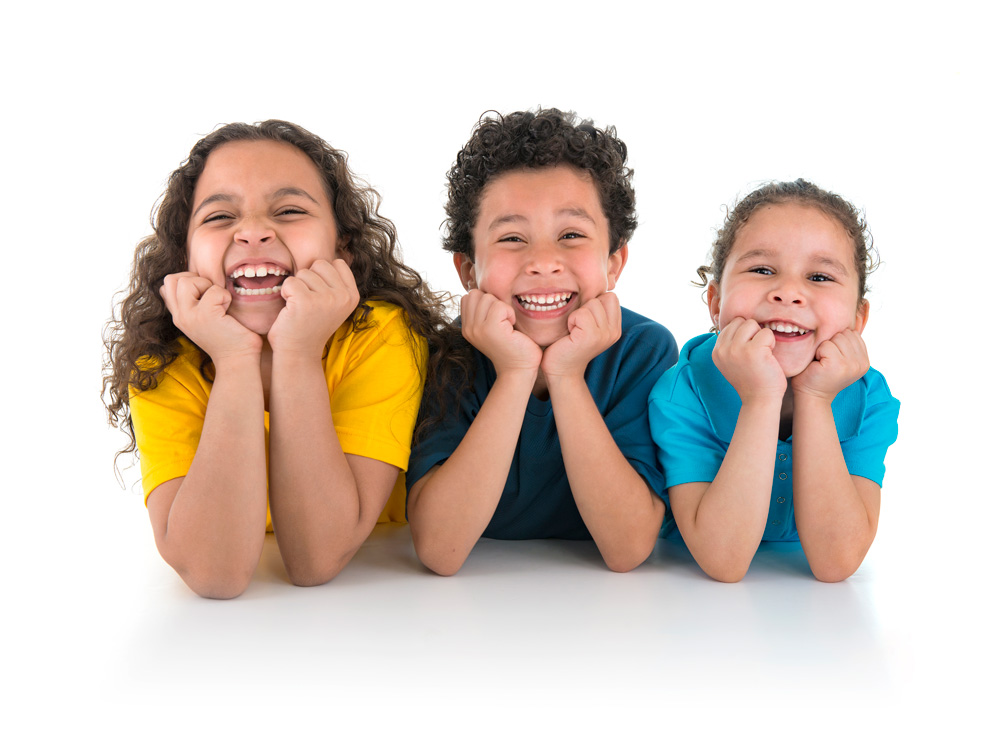 MMCC is an Integrative Pediatric Practice and Behavioral Health Center.
We focus on providing personalized, and compassionate pediatric health and mental wellness services both in person, and via telehealth. We specialize in pediatric health, adolescent therapy, adult and child therapy. 
Our Mission: The mission of Mindful Medicine & Counseling Center (MMCC) is to promote physical and mental well-being in the community of Jacksonville by offering pediatric wellness care and mental health services. We implement a variation of western medicine with holistic care options and medication management in a compassionate, and collaborative environment.
Our Philosophy: We don't believe there is a one-size fits all approach to treatment, which is why we work as a team to ensure your treatment plan is individualized and created in collaboration with you as our partner.
There is a shortage of physicians and mental health providers in north Florida that speak Spanish. The average wait time to see a Spanish speaking provider that is also well versed in mental health wellness is approximately 6-8 months.
Our practice will fill this need by having at least 2 providers that are fluent in Spanish.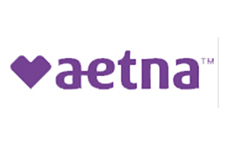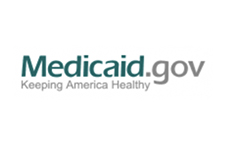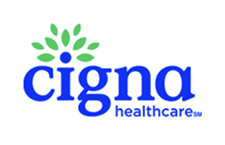 We can address any of your pediatric care concerns!
We have you covered for all your pediatric needs.
As a pediatrician, I encounter a range of common issues and concerns among the children I care for. These issues can vary from infancy through adolescence, and addressing them effectively is crucial for promoting optimal health and development.
One prevalent concern is the management of acute illnesses such as respiratory infections, gastrointestinal issues, and fevers. I work closely with parents to provide accurate diagnoses, offer appropriate treatment options, and provide guidance on symptom management to help children recover quickly.
Chronic conditions, such as asthma, allergies, and eczema, are also common in pediatric practice. Managing these conditions requires a combination of medical interventions, lifestyle modifications, and ongoing monitoring to minimize symptoms and enhance a child's quality of life.
Behavioral and developmental concerns often arise, including attention-deficit/hyperactivity disorder (ADHD), autism spectrum disorders, and learning difficulties. I collaborate with parents, educators, and specialists to conduct thorough assessments, develop individualized treatment plans, and provide support for children to thrive academically, socially, and emotionally.
Mental health concerns, including anxiety, depression, and behavioral disorders, also demand attention. I strive to create a safe and nonjudgmental space for children and their families to discuss their mental health concerns, providing appropriate referrals to mental health professionals when necessary.
Additionally, nutritional issues, such as obesity or feeding difficulties, can impact a child's overall health. I offer guidance on healthy eating habits, weight management, and address specific nutritional needs to foster healthy growth and development.
By addressing these common issues and concerns promptly and effectively, I aim to support children in reaching their full potential and ensuring their well-being across various aspects of their lives.
Are you new to our practice? Welcome!
At the heart of our mission lies a deep commitment to serving the Jacksonville pediatric community with exceptional medical and mental health care. We understand that children require specialized attention and compassionate support to thrive physically, emotionally, and mentally.
Our dedicated team of medical professionals and mental health experts work tirelessly to provide comprehensive care tailored to the unique needs of each child. From routine check-ups to specialized treatments and counseling services, we strive to foster a nurturing and safe environment where children can flourish.
Our unwavering dedication to the well-being of our young patients is fueled by a genuine passion for making a positive impact in their lives. We are honored to be trusted partners in the healthcare journey of the Jacksonville pediatric community, empowering children to lead healthy and fulfilling lives.
What is the best way to schedule an appointment with your office?
The best way to reach our office is to call our main number. You can also style every aspect of this content in the module Design settings and even apply custom CSS to this text in the module Advanced settings.
Can I fill out new patient paperwork before coming in?
Yes! You can download our new patient paperwork to fill out and bring with you to your first appointment. Download your paperwork here.
Do you take my insurance?
We accept most major insurance plans, although you should check with your insurance provider to find out whether we are "In-Network" and what your co-pay will be.
What payment forms do you accept?
We accept American Express, Discover, Mastercard, Visa, FSA, and HSA cards. Please refer to your HSA policy to learn how you might be able to use your benefits. For mental health sessions, insurance providers will require a diagnosis and access to your records, and in some cases may limit the number of visits. For this reason, many choose to self-pay for their sessions.
Are you concerned about your child's mental health?
Evaluations and testing is available!
Pediatric mental health is an integral part of comprehensive healthcare for children, and as a pediatrician, I am deeply committed to addressing the mental well-being of my young patients. I understand that mental health concerns can impact a child's overall development, academic performance, social interactions, and quality of life. Therefore, I prioritize the identification, assessment, and management of mental health issues in my practice.
I believe in taking a holistic approach to pediatric mental health, considering the interplay between biological, psychological, and social factors. By conducting thorough evaluations, I aim to identify early signs of mental health disorders such as anxiety, depression, ADHD, and behavioral issues. Through active listening, empathy, and age-appropriate communication, I create a safe space where children can express their emotions and concerns.
Collaboration with parents, teachers, and mental health specialists is crucial in providing comprehensive care. I work closely with families to develop personalized treatment plans that may include counseling, behavior therapy, medication management, and lifestyle modifications. Education and guidance play a vital role in empowering parents and caregivers to support their child's mental health needs effectively.
I also advocate for preventive measures and mental health promotion, emphasizing the importance of healthy coping mechanisms, stress management, and emotional well-being. By raising awareness about the significance of early intervention, destigmatizing mental health, and promoting open dialogue, we can create a supportive environment where children feel comfortable seeking help.
Pediatric mental health is not a standalone issue; it is interconnected with physical health, academic success, and overall happiness. By addressing mental health concerns in a comprehensive manner, I strive to optimize the well-being and future prospects of the children I serve, fostering their resilience and enabling them to lead fulfilling lives.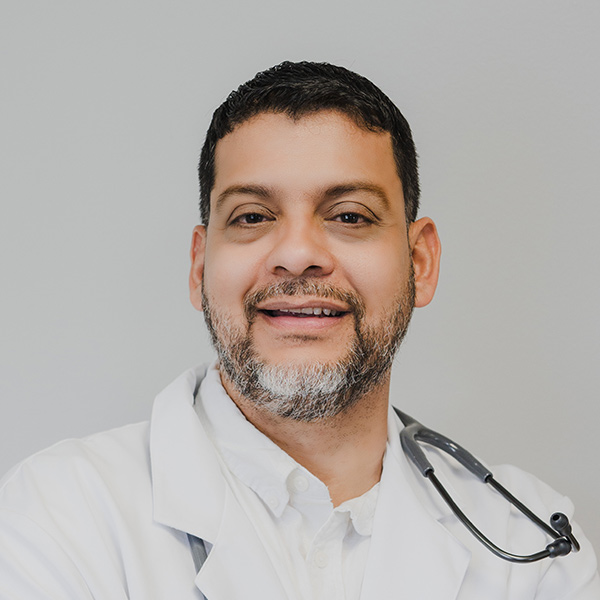 Dr. Roman Criollo, MD
Pediatrician
I am a board certified pediatrician with 15 plus  years of experience and I speak English and Spanish. I offer wellness visits, sports physicals, school physicals, ADHD  management, newborn visits, and pre-op exams. I see patients from newborn to 19 years of age.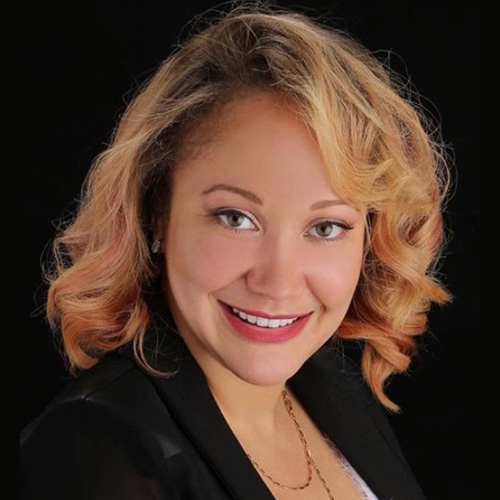 CC Criollo, MSW, RCSWI
Therapist
I am a Mental Health Therapist and Life Coach. I have over 10 years of experience and specialize in working with a variety of diagnosis including Attention Deficit Hyperactivity disorder (ADHD), Attention Deficit disorder (ADD), Anxiety, Low-mild Depression, and Family Dynamic's.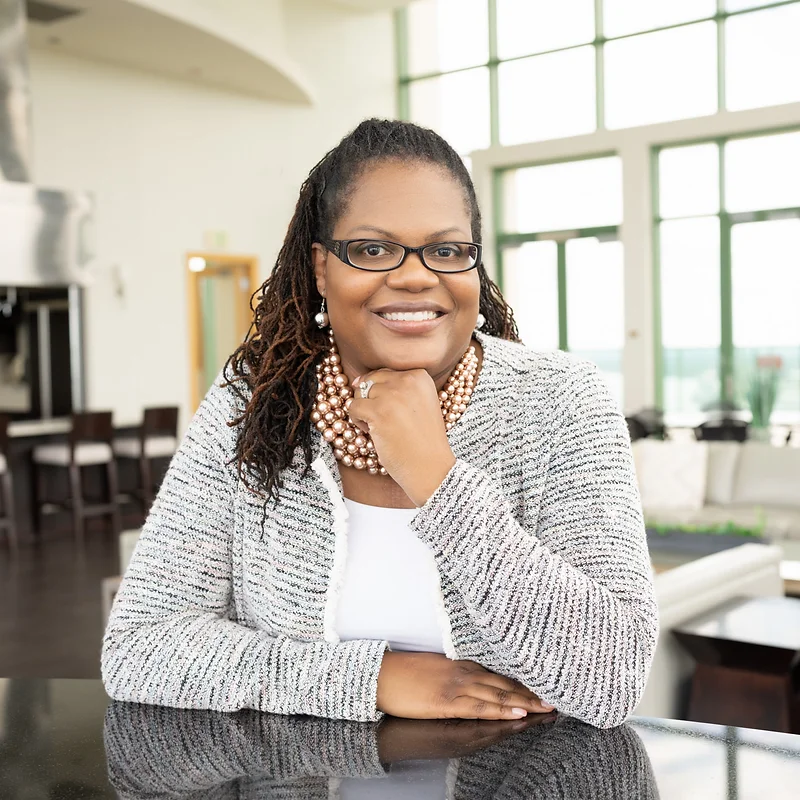 Letha Page, LCSW, MCAP
Therapist
Letha is a Licensed Clinical Social Worker and is a Masters' level CAP (Certified Addictions Professional).  She is skilled in providing trainings, and counseling services to a diverse cultural population including LGBTQIA+ individuals.